< visitors - February 16, 1998 - NedStat USA statistics>
---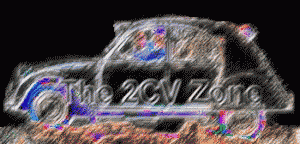 NEW! The 2CV Zone
---
| historic pictures | scale models | magazines | books | screensaver |
| parts | brochures | manual | publicity | laser disc | new ? | guestbook | links |
---
| | |
| --- | --- |
| | |
| Drawings that Bertoni made in 1945 for the bonnet of the 2CV, many ideas, always with one headlight... | ... just like the préseries TPV (toute petite voiture = very little car) from 1939 had: only one headlight! |
---
| | |
| --- | --- |
| | |
| 1:43 model of the 2CV Charleston | the real thing! |
more 2CV scale models will follow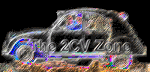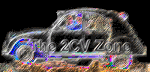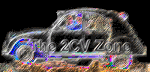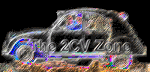 | | |
| --- | --- |
| | |
| Square headlight of the 2CV4 and 6 Club and Charleston models from 1969 - 1990; the Spécials still had round headlights. | Front direction light of the 2CV4 and 6, all models from 1969 - 1990 |
| | | |
| --- | --- | --- |
| | | |
| The special edition of "Citropolis" in Dutch, France, July 1997 | An image from the 1st edition of "2CV Magazine", France, February 1998 | "planète 2CV", a magazine in French and English, France, April 1998 |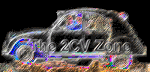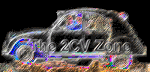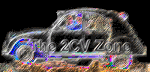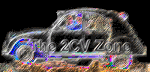 .
"De Eend, Citroën 2CV in Nederland", Rob de Lange, in Dutch, many pictures in B/W, Netherlands 1996, 200x260 mm.,
ISBN 90-389-0206-9
Citroën 2CV, Autocollection No.14,
France
"La 2CV, Nous nous sommes tant aimés", Jacques Wolgensinger,
in French, many pictures,
B/W and 4C, France 1995, 125x180 mm.,
ISBN 2-07-053347-6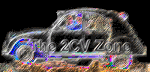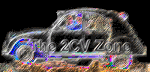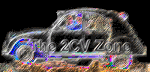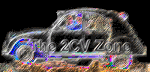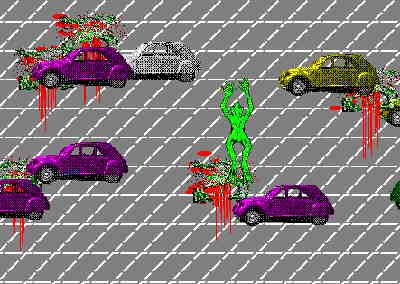 with this screensaver from Springsoft you kill frogs that are crossing your screen from bottom to top with 2CV's that go right-left or left-right
download a 2CV screensaver
this is a test version, zipped 642 k together with others, choose the gridlck.scr; but you can install it this way: user ID: enter 3 words, for instance "Burger van Eendendam" and the registration no. is: 80450462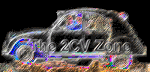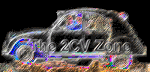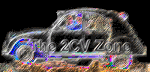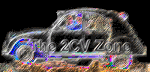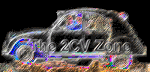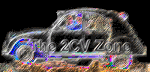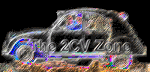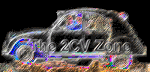 | | | |
| --- | --- | --- |
| | | |
| a 2CV sales brochure from the sixties | a 2CV sales brochure from the seventies | a 2CV sales brochure from the eighties |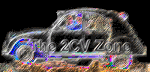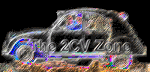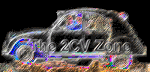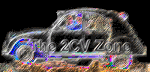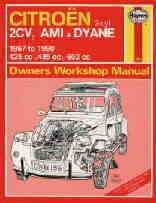 The Haynes manual for 2CV, Ami and Dyane, in English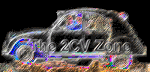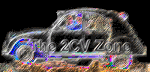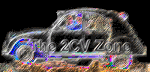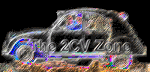 .
| | |
| --- | --- |
| | |
| the 2CV was a car for the working class in the fifties and sixties.... | ....and became a car for the young and alternative people in the seventies; a special series France 3 (or Beachcomber or Transat in other countries) |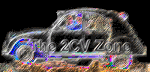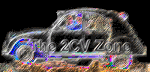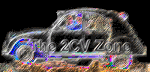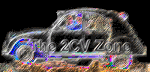 | | |
| --- | --- |
| | ...the 2CV plays a roll on this movie "Cliff Hanger" that also appeared on a Laser Disc Video, this is the flyer for it... |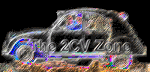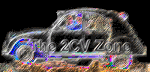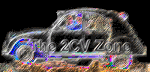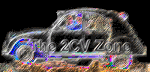 Citroën Mini

To be introduced: Autumn 1999?

Citroën X will come with extremely futuristic design, short in length and overhangs, tall and equipped with two huge doors. Engines will be taken from Peugeot's shelf (40 and 50 HP), interior offers room for two adults plus a bit of luggage.

Citroën new 2CV

To be introduced: 2000?

This project looks more like a 2CV than the Citroën X above. It has also the nose of the new Citroën style the Xsara. Would the new 2CV be like this or ....

... look more like the next project that was shown on the Paris motorshow in October 1998, where people could give the car his final name. To be sold in the showroom from 2001 or 2002 in a form that looks like this:

Citroën C3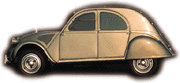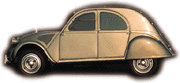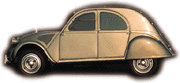 read or sign:
"NEW! The 2CV Zone" guestbook
---
"NEW! The 2CV Zone" is part of "NEW! The Citroën Zone"
---
"NEW! The 2CV Zone" started on Monday February 16, 1998
Last update Tuesday September 29, 1998
If you want to add something:
the-2cv-zone@usa.net
the-citroen-zone@usa.net
---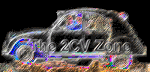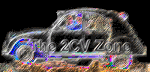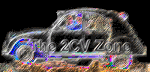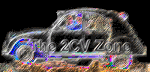 ---
this page is also listed at:


---
follow the 2CV Ring
or visit:
---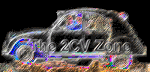 You may use this image (zone-2cvzone-little.gif) to make a link to this page:
https://members.tripod.com/~The2cvZone
---
Many thanx for this homepage to Tripod